Dedication & Integretiry
If you have any queries about how a product was constructed or how it was finished or how to keep it beautiful over time, we are always ready to answer your queries. We Want to serve you better, we are here for you to give any design solutions you might need and we offer you complete satisfaction with each product. we want to know your needs and we want to give you complete satisfaction with each purchase
Fast Shipment
IN-STOCK OPTIONS
At Legato there is a common thread that runs through our entire history, and that is the thread of creativity. From our very first product to the newest designs in our collection, creativity has always been at the forefront of everything we do. Since our inception. We have been dedicated to designing and crafting furniture that is both beautiful and functional. Our passion for design and quality is evident in every piece we create.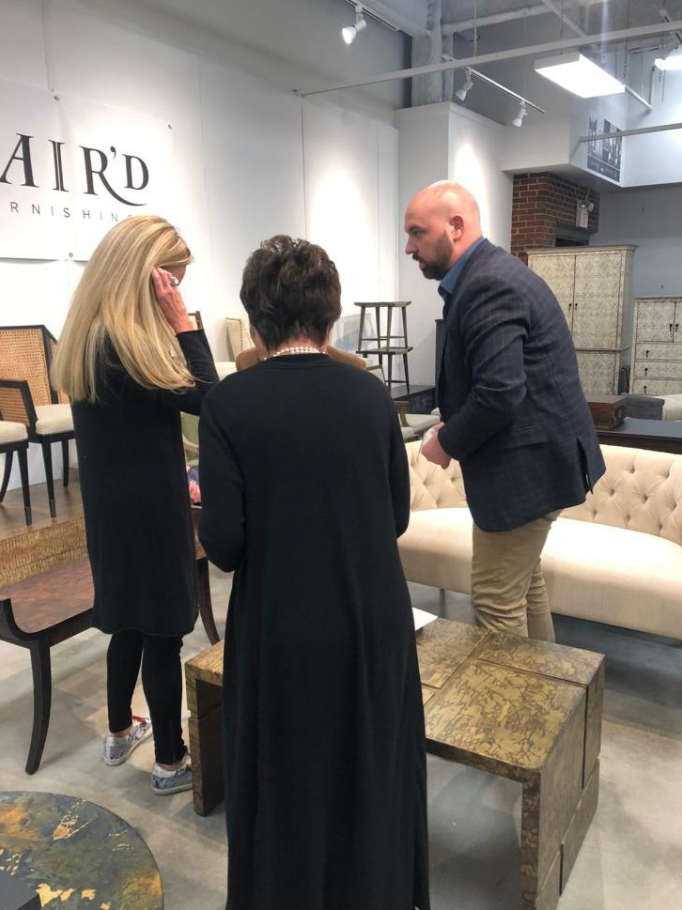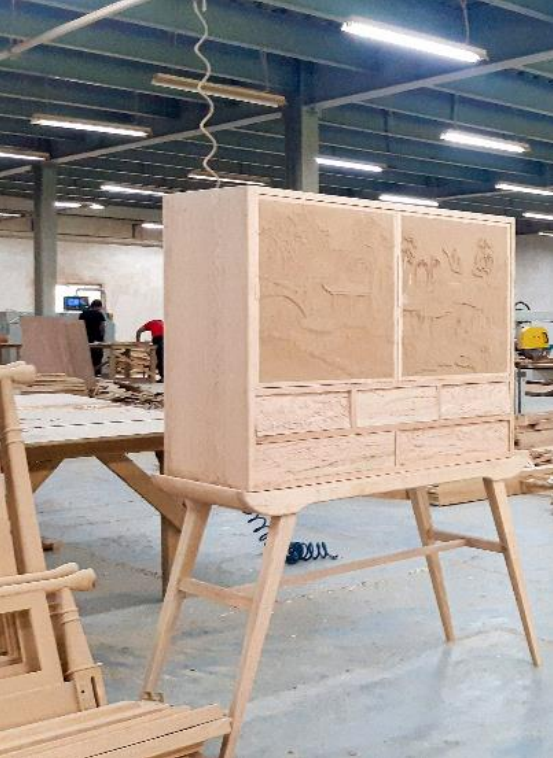 Make It Personal
CUSTOMIZATION
We offer dozens of custom options-from sizes, finishes to the textiles for any piece from living room collections. We have over hundred finish options for our tables. Our designers are available 24/7 for complementary design solution for our clients.
OPTIMUM PRODUCTION PROCESS
Furniture that comes out of the LEGATO factory is the result of carefully selected raw materials, precise engineering and superb craftsmanship. We employ the latest technology and equipment in our manufacturing process. Our design team is an integral part of this process and is continuously engaged and directly responsible for refinement, finishing and quality control of each product along with the fabric and wood finish selection and quality control. We aim to consistently deliver a product which is perfectly proportioned, aesthetically superior and has optimum utility.