About Our Company
LEGATO is a fully integrated furniture manufacturer that offers a blend of time honored craftsmanship, and fashion-forward style. The company values customer service and believes that its products should be the perfect expression of their creative vision.
The company operates a 50,000 square feet factory and employs over 300 people, serving not only residential customers but also the contract furniture industry. LEGATO strives for consistent product quality, innovation, and long-term sustainability and growth.
At Legato, we believe that the pursuit of excellence knows no bounds. Our commitment to quality is evident in the materials we choose, the processes we employ, and the relentless attention we pay to every detail. We don't settle for mediocrity; we strive for perfection in everything that we do.
Our journey is guided by two vital elements: cutting-edge innovation and the time-honored tradition of quality craftsmanship. This fusion is the very essence of the LEGATO spirit, and it drives our team to push boundaries and redefine what's possible in the world of furniture.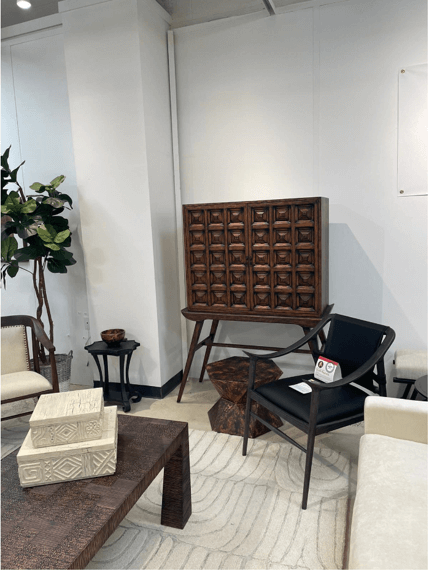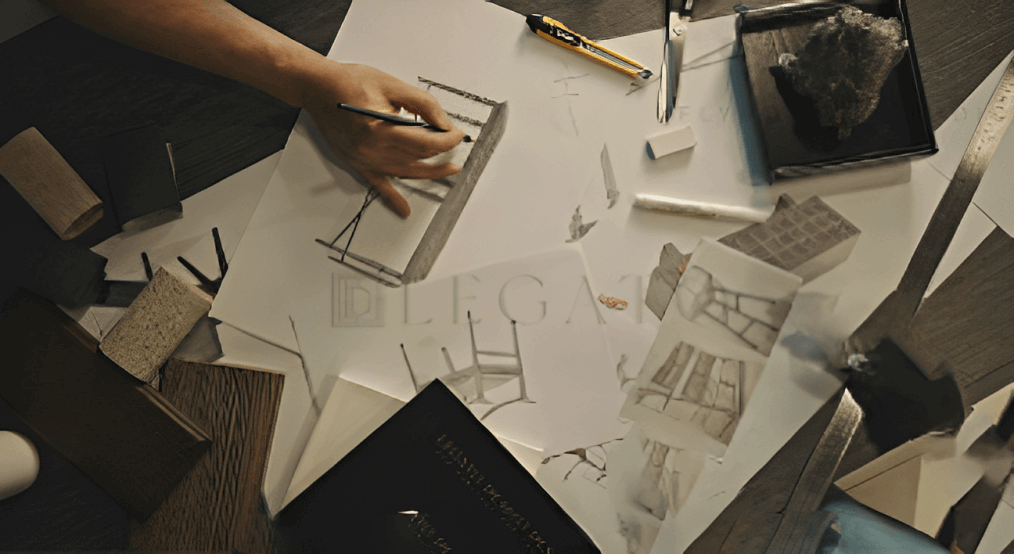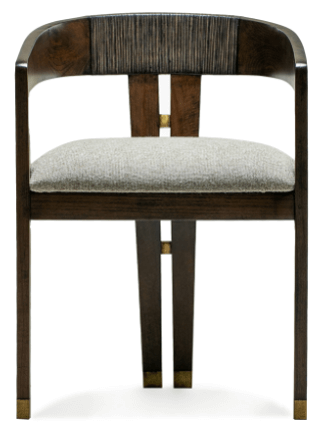 Our journey began with a simple yet profound vision: to bring a unique customer-oriented approach to the contract marketplace. We understood that furniture isn't just about aesthetics; it's about functionality, durability, and meeting the core requirements of our customers. This understanding has been at the heart of our mission from day one.
Over the years, we have had the privilege of partnering with architects, interior designers, and businesses of all sizes to turn their visions into reality. Whether it's furnishing a boutique hotel, a corporate office, or a cozy home, Legato Design and Fabrication is the trusted choice for those who demand excellence in every aspect of their living or working space.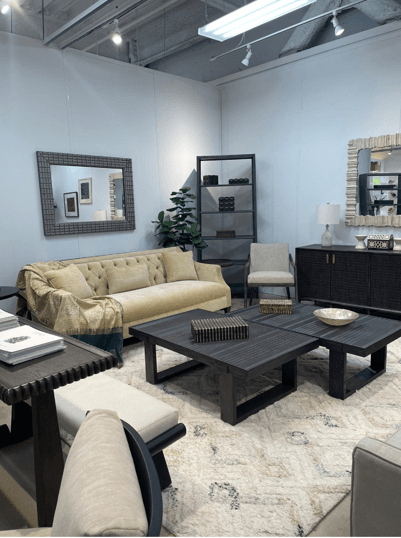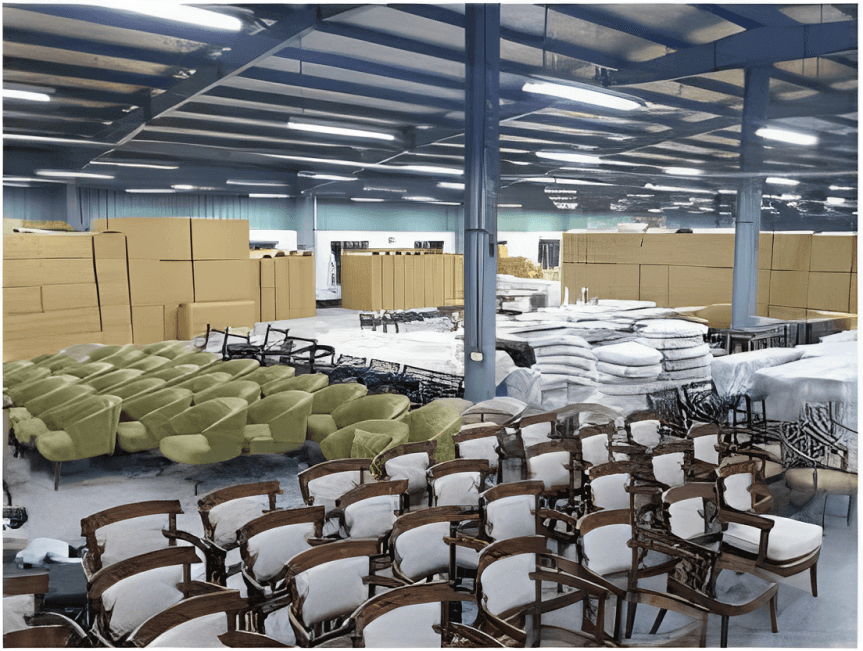 We take great pride in presenting this collection, as it encapsulates not just the breadth of our offerings but also the depth of our expertise. Every piece tells a story of our passion for elevating living spaces, making them inviting, warm, and inspiring.
Rest assured, when you choose LEGATO, you're choosing products that have been tested and certified for their strength and safety. We believe in transparency and accountability, and our commitment to quality and safety is evident in every piece we create.