HOW IT WORKS
1
Let's connect
Schedule a complimentary consultation and tell us about your project.
2
Meet your Designer
You'll receive a design schematic with floor plans and furniture to scale. We'll fine-tune your design based on your style and budget.
3
Refine Your Designs
Up to 3 revisions at no additional cost
4
Leave The Rest To Us
Our project team has you covered.
RENOVATE
The best choice for new homes, renovations, and custom built or large scale projects.
1:1 Access to design Updated
Condition with GC/Architect
REDESIGN
The perfect design solution for creating your ideal space. Requires a deposit to secure your design team.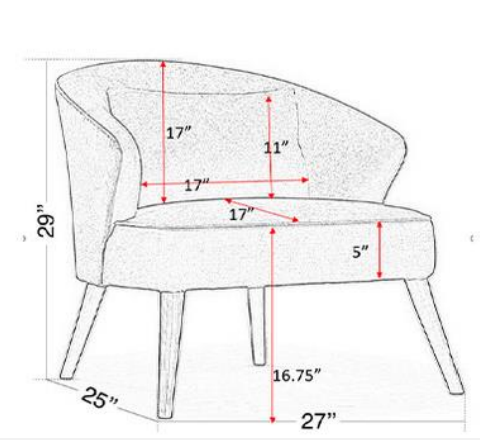 Condition with GC/Architect
EXPLORE US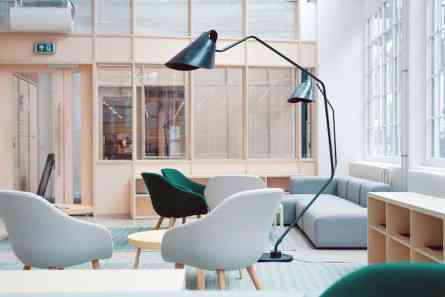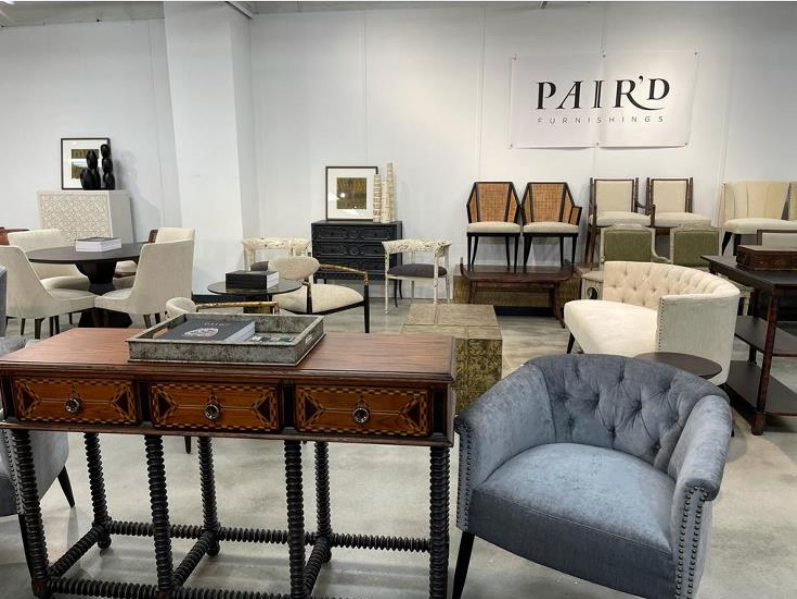 What Makes Us Different
We are always ready to answer any queries you may have about our manufacturing process, our finishing or how to maintain and care for our products in the long run. We are readily available to provide you with any design solutions you may need in order for you to experience complete satisfaction with each product. We give detailed attention to your requirements and are always ready to go the extra mile to ensure complete customer fulfillment.
Designers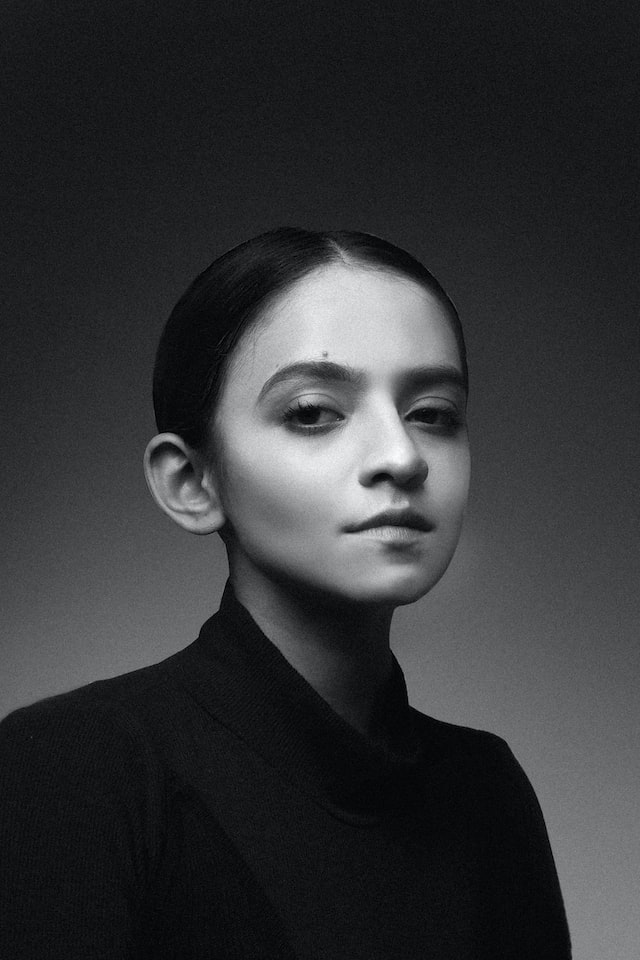 Amanda E. Melton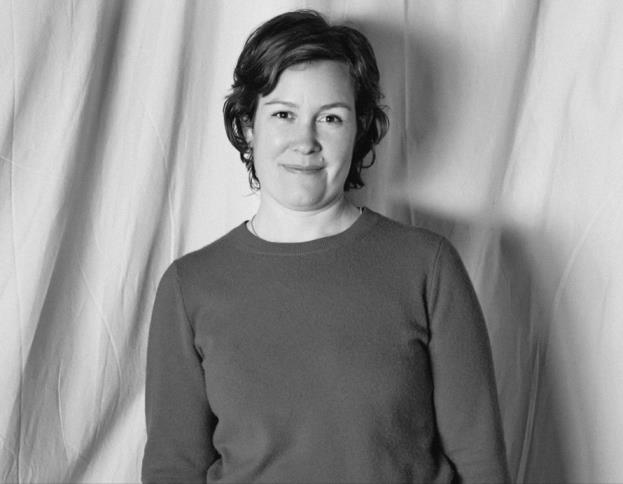 Laura R. Hay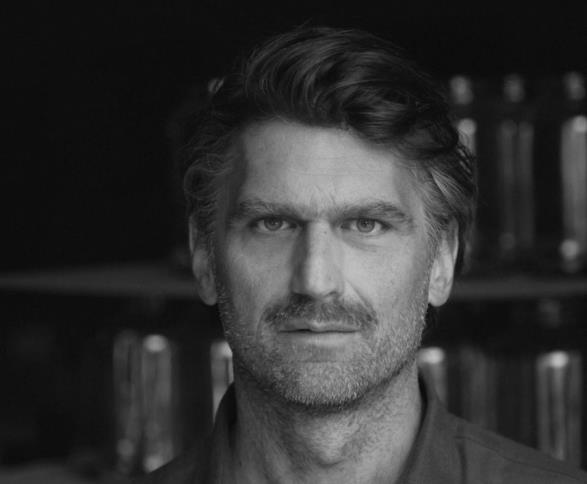 Morgan Peck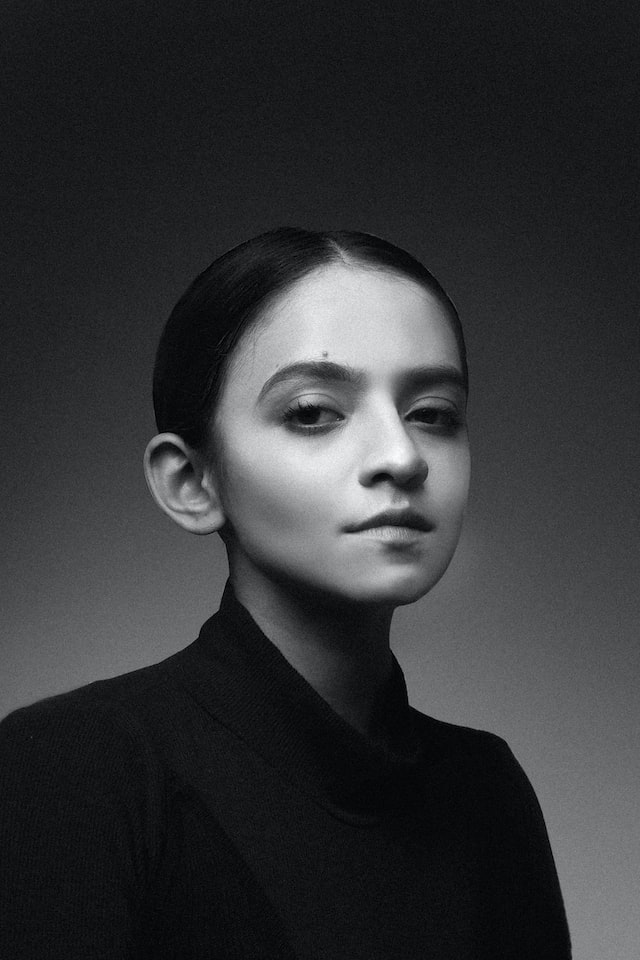 Prop Studios
Brentwood, San Francisco
Originally founded in 1995, Kelly Wearstler Studio is a multidisciplinary team of designers and architects dedicated to the highest level of detail and creative expression. With an inherent cross-pollination across award-winning projects ranging from experiential interiors to product design, the ADIOO designer expands the studio's capabilities further by turning her affinity for material into an exciting collaboration with Arca for Art Basel 2022. Producing one-of-a-kind sculptural works, ARCA is an elite purveyor of the most exclusive natural stones, tiles and wood. ARCA is a group of creatives, passionate about curating the most captivating materials from across the world and providing a balance of quality, durability and beauty. Celebrating the stunning allure of marble, NUDO Collection expresses purity of form and material through a collection of softly sculpted furniture and accessory designs inspired by the traditional craft of weaving- Threading the needle between craft and technology, monolithic blocks of natural stone are 3D-rendered and hand carved by master craftsmen into functional art. Each design in the collection is distinguished by a unique weaving method and can be envisioned as standalone sculpture or with other pieces in the series to create an intriguing dialogue.
Frequently Asked Questions
What is a design schematic?
Our design schematics are a visual layout that shows your complete room design. It includes a floor plan with Legato furniture and decor laid out to scale with fabric and color recommendations as well as any unique design elements specific to your space
Are there any additional materials you need from me?
please send a floor plan and photos of your room(s).`